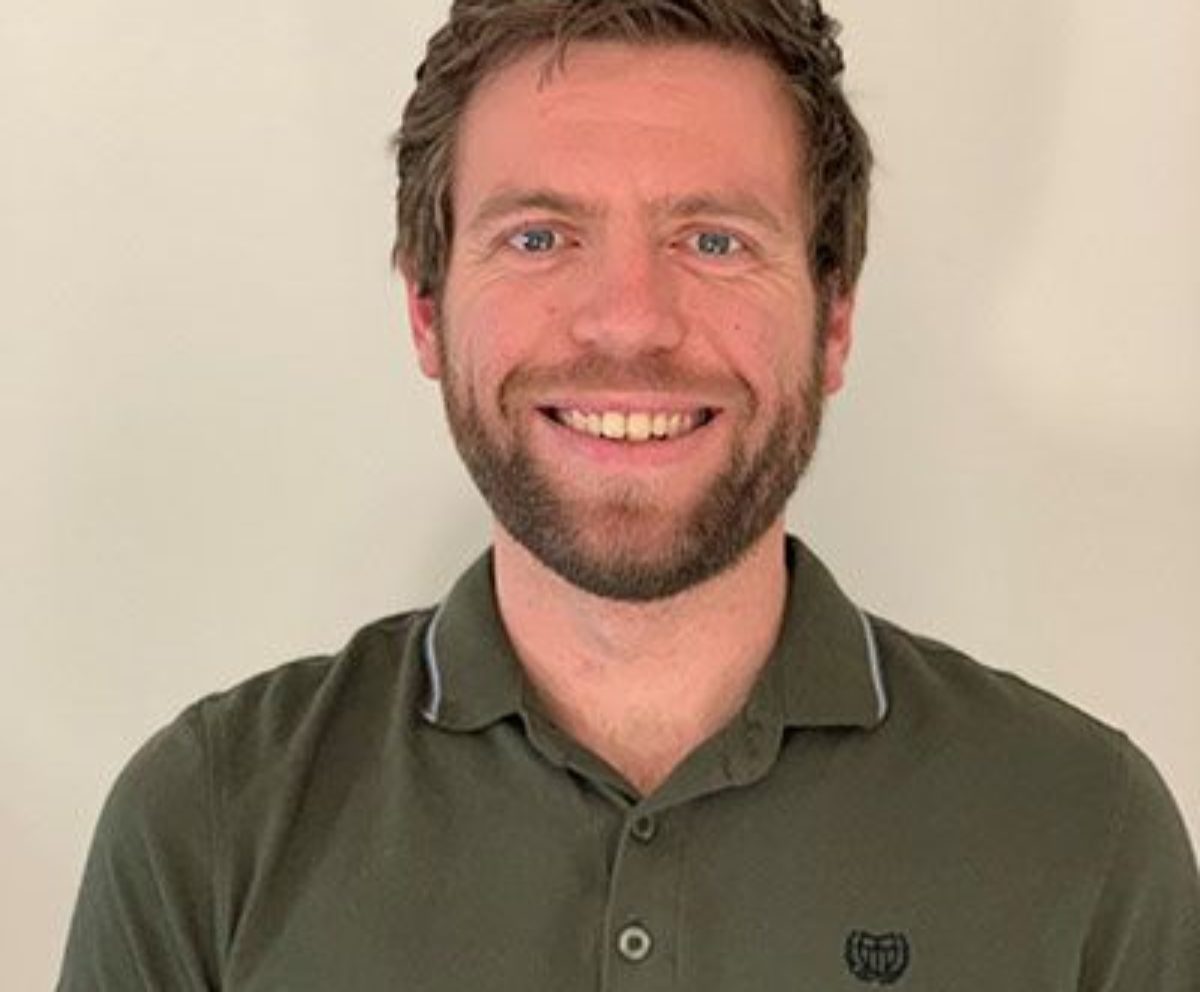 Nick Rees
Speciality:
Physiotherapist
Nick graduated from La Trobe University in 2009. In 2018, he completed a Graduate Certificate in Sports Physiotherapy, and is currently completing a Masters in Sports & Exercise Physiotherapy at La Trobe University, which he will finish in March 2020.
He has worked in various settings around Melbourne and has worked with high-performance athletes in a range of sports. Nick is a passionate sports physiotherapist and works with his clients to deliver the best possible outcome while having a smile on his face. He has a particular interest in cycling and running related injuries and is an expert in the management of knee injuries, in particular the rehabilitation following an ACL injury. Nick conducts running technique analysis and bike fits.
ACL and Knee Injury Management
APA Spinal Level 1 & 2
Dry Needling
Shoulder Injury Rehabilitation
Hip Injury Management
Masters of Sports Physiotherapy (2019-2020)
Graduate Certificate of Sports Physiotherapy (2018)
Bachelor of Physiotherapy (2009)
APA Sports Level 3 Course at Australian Institute of Sport
APA Sports Level 1 & 2
Lower Limb Biomechanics
Running Retraining
Nick has worked in the high-performance space, in particular with hockey teams, and has travelled both internationally and nationally with teams. He continues to play hockey himself, and has previously represented Victoria on four occasions, including winning a National Championship gold medal. Nick is the Head Physiotherapist for HC Melbourne, Victoria's men's hockey team in the nationwide Hockey One League. He is also the Victorian U21 Men's Hockey team physiotherapist and has travelled to Europe with the Victorian Institute of Sport.
When not at work, Nick can be found cycling, surfing or running with his dogs, Stevie and Adi. Nick is also a qualified Scuba Dive Master and previously twice travelled to Antarctica as a volunteer for a marine conservation organisation.