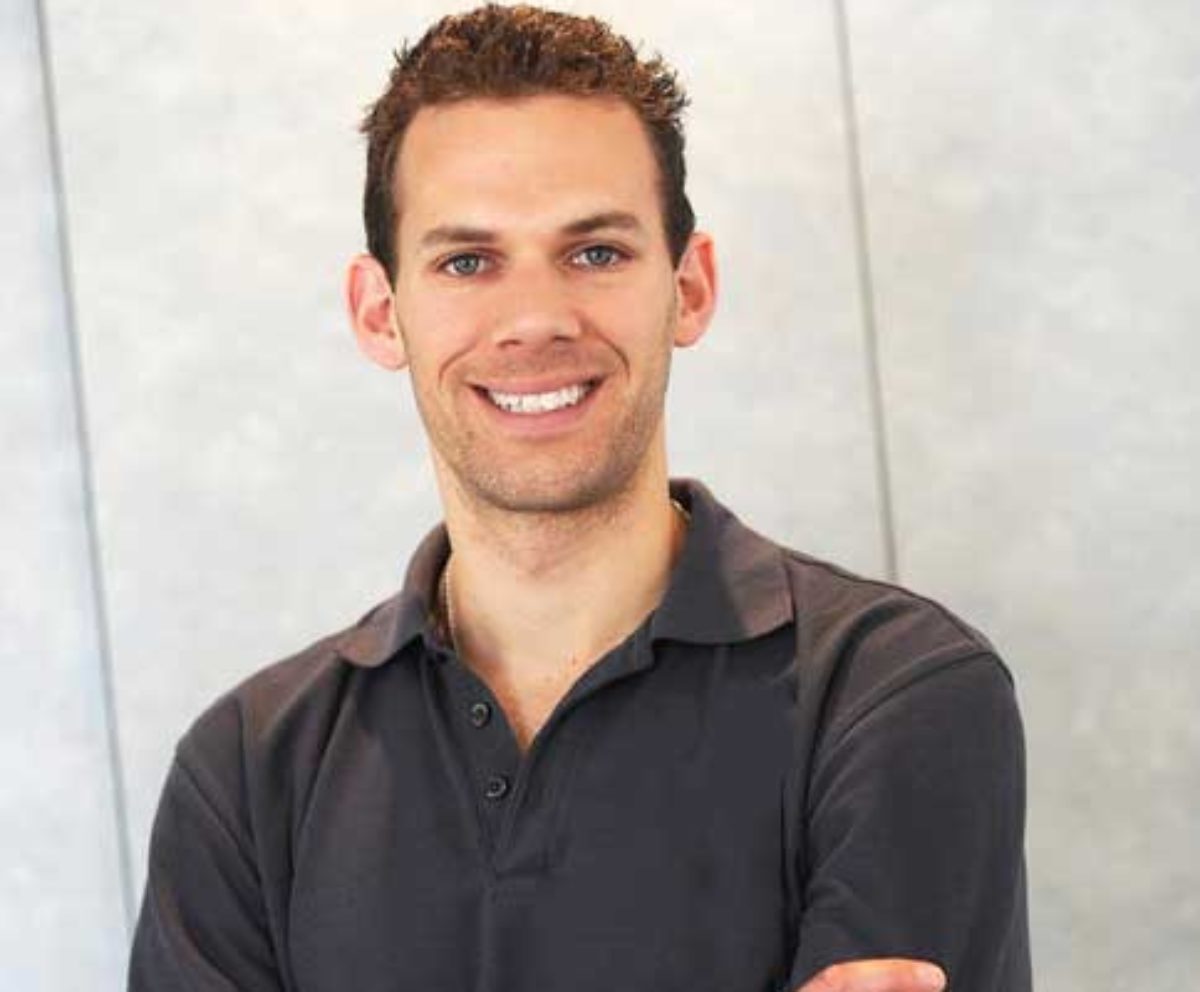 Caleb McInnes
Speciality:
Podiatrist – Owner/Director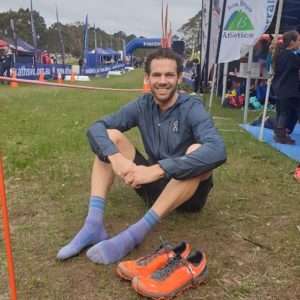 Caleb is a passionate and friendly Sports Podiatrist with dual qualifications and extensive further education in the areas of Human Biomechanics and Physiology. 
He is considered an expert in his field of Podiatry and has a special interest in sports injury assessment, management and performance enhancement, through addressing biomechanical and lifestyle factors.
He has 10 years experience, including founding and directing Freedom Sports Medicine. 
Caleb has worked with a diverse patient base including athletes from amateur to elite, gaining exposure to the assessment and rehabilitation of a wide range of conditions of the foot and lower limb. 

He prides himself on communicating complex health, performance and well-being concepts into understandable language for his patients. He specialises in managing complex movement dysfunctions in a way that is often outside the conventional recommendations of orthotics and surgery, by providing a comprehensive, holistic and functional medicine approach to your management.
B. Applied Sci. Podiatry

B. Applied Sci. Biomedical Science (Human Biology and Human Movement)

Barefoot Training Specialist Lvl 1 & 2

Strong Feet Certified Practitioner 

Level 2 Amino Neuro Frequency Certified

In 2017 Caleb was the Podiatrist for International Nitro Athletics competition and has been involved with Triathlon Australia's Junior Development program. 

On top of this he has strong sporting background as a Runner, Triathlete and Duathlete, having represented Australia multiple times.
He understands you want a fast diagnosis; you need to maintain fitness during injury and perform at your best, regardless of what level you are at. 

He engages in regular professional development and has a passion for helping his clients stay injury free, return from injury and achieve their goals.


Outside of work Caleb enjoys spending time with his wife and three kids, wakeboarding, eating and getting outdoors to ride and run.