"THE HUMAN FOOT IS A MASTERPIECE OF ENGINEERING AND A WORK OF ART"
A Podiatrist is a health care professional who is trained to assess, diagnose and manage conditions and problems of the foot, ankle and lower limb all the way to the hip.
The Podiatrists at THRIVE specialise in managing complex movement dysfunctions in a way that is often outside the conventional recommendations of orthotics and surgery, by providing a comprehensive, holistic and functional medicine approach to your management.
We can help rehabilitate injury as well as improve performance through enhancing efficiency, stability and strength.
They have experience treating people of all ages and all fitness levels, a weekend warrior or an elite athlete.


Treatment is individualised using a range of modalities and is aimed at assisting you in returning to your chosen activity as soon as possible; reducing your risk of recurrence and unlocking your potential to THRIVE.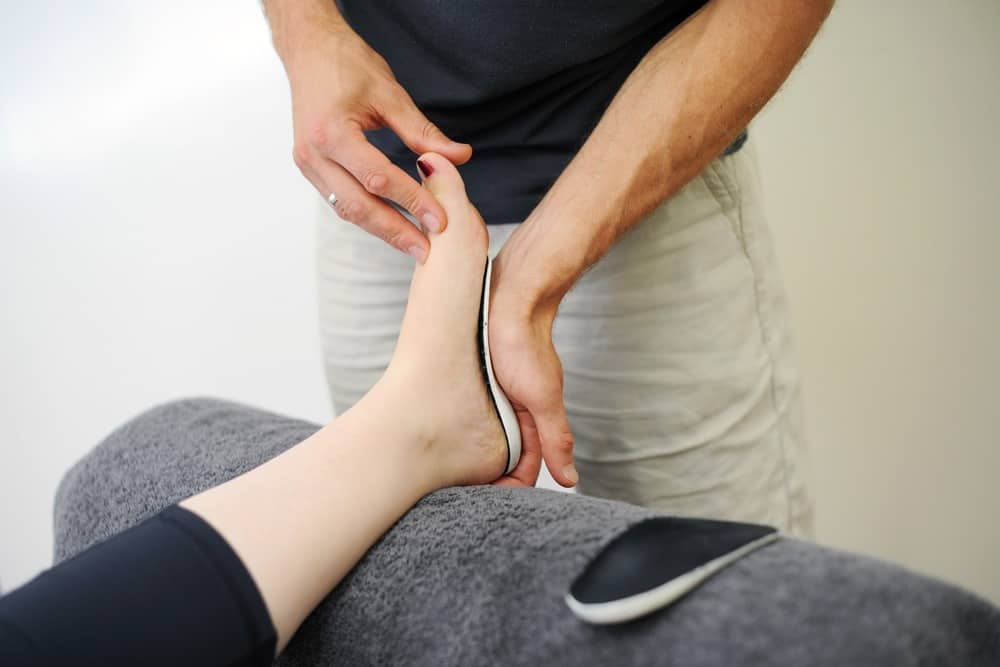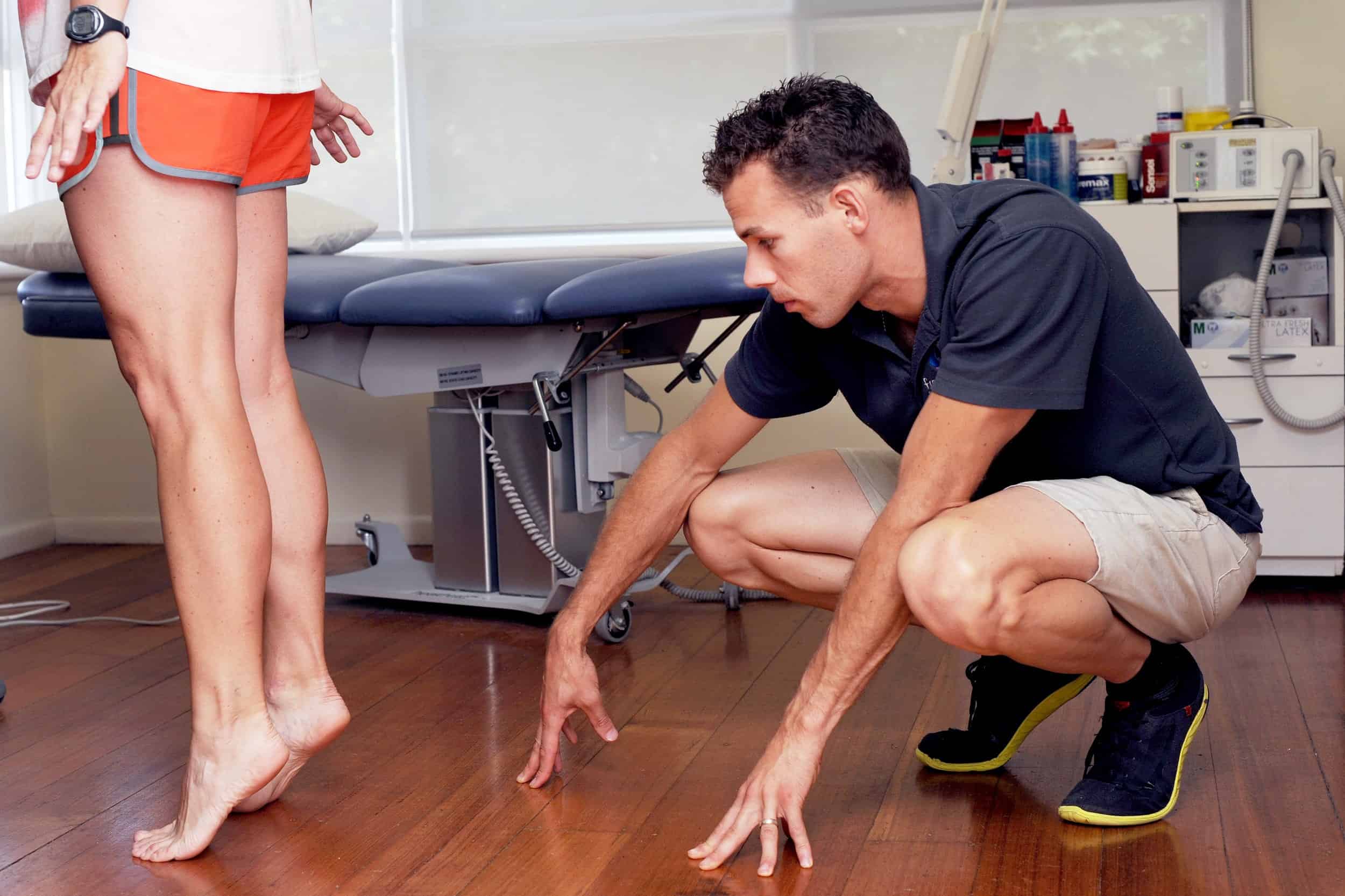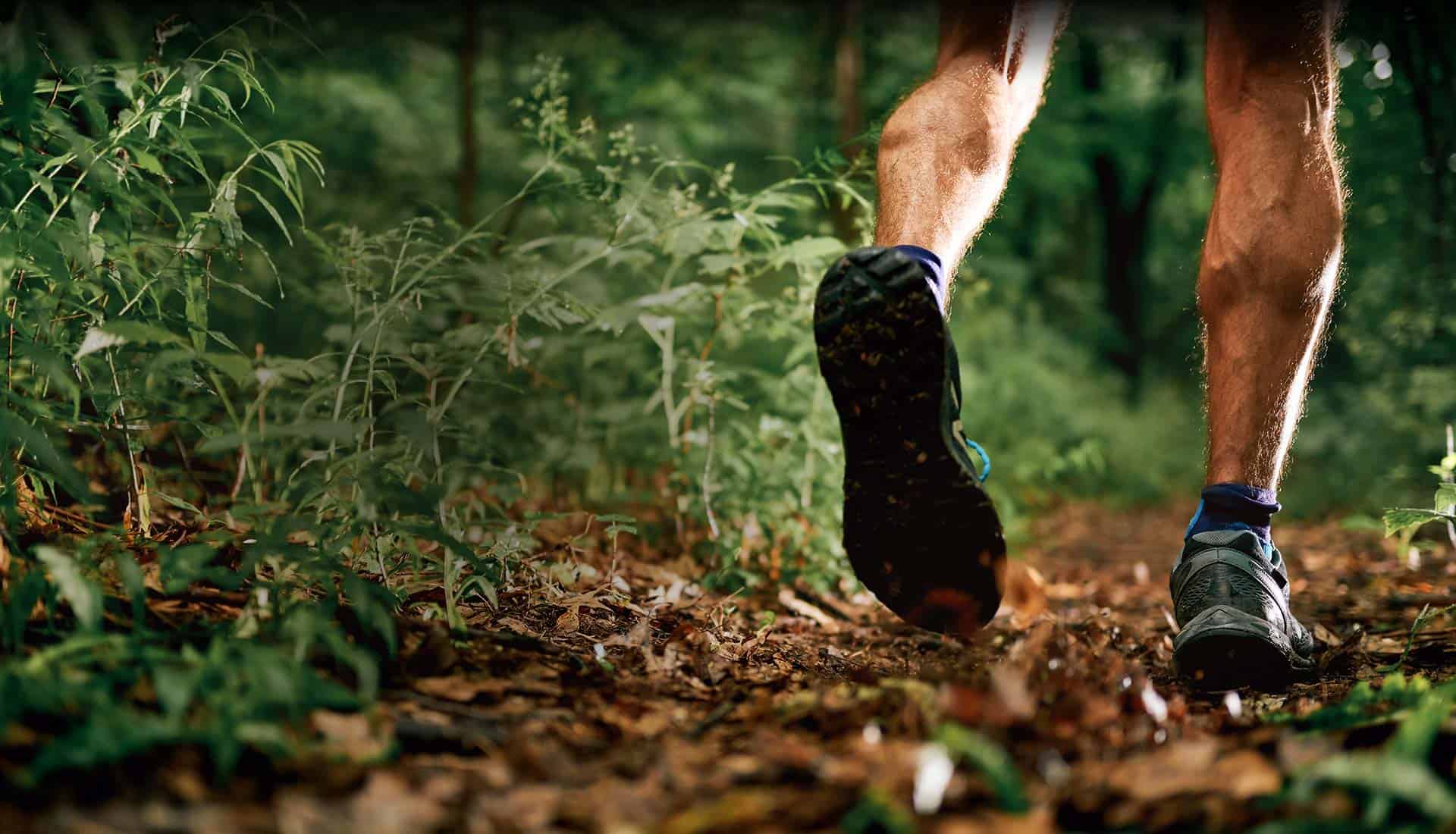 Some of the common things a Podiatrist sees include but are not limited to:
Sporting Injuries
Achilles Issues
Knee Pain

Shin Splints

Stress Fractures

Ankle Sprains

Post-Surgical Rehabilitation
Biomechanical and Video Gait Analysis
Bunions

Corns & Callous
Diabetes

Ingrown toenails (including nail Surgery)