Are you constantly injured, uncomfortable, regularly getting niggles or wanting to unlock your cycling potential?
We can help. Book your personalised THRIVE Bike Fit now.
Our THRIVE Bike Fit is a unique concept that involves and in-depth assessment of YOU and your bike.
We look at all the variables which help you become a faster, stronger, more economical & injury free rider, assessing: mobility, stability, strength, pedal stroke, cleat position, saddle position and more.
Changes to position may be made and an individualized plan will then be created to help you in the areas you need it most.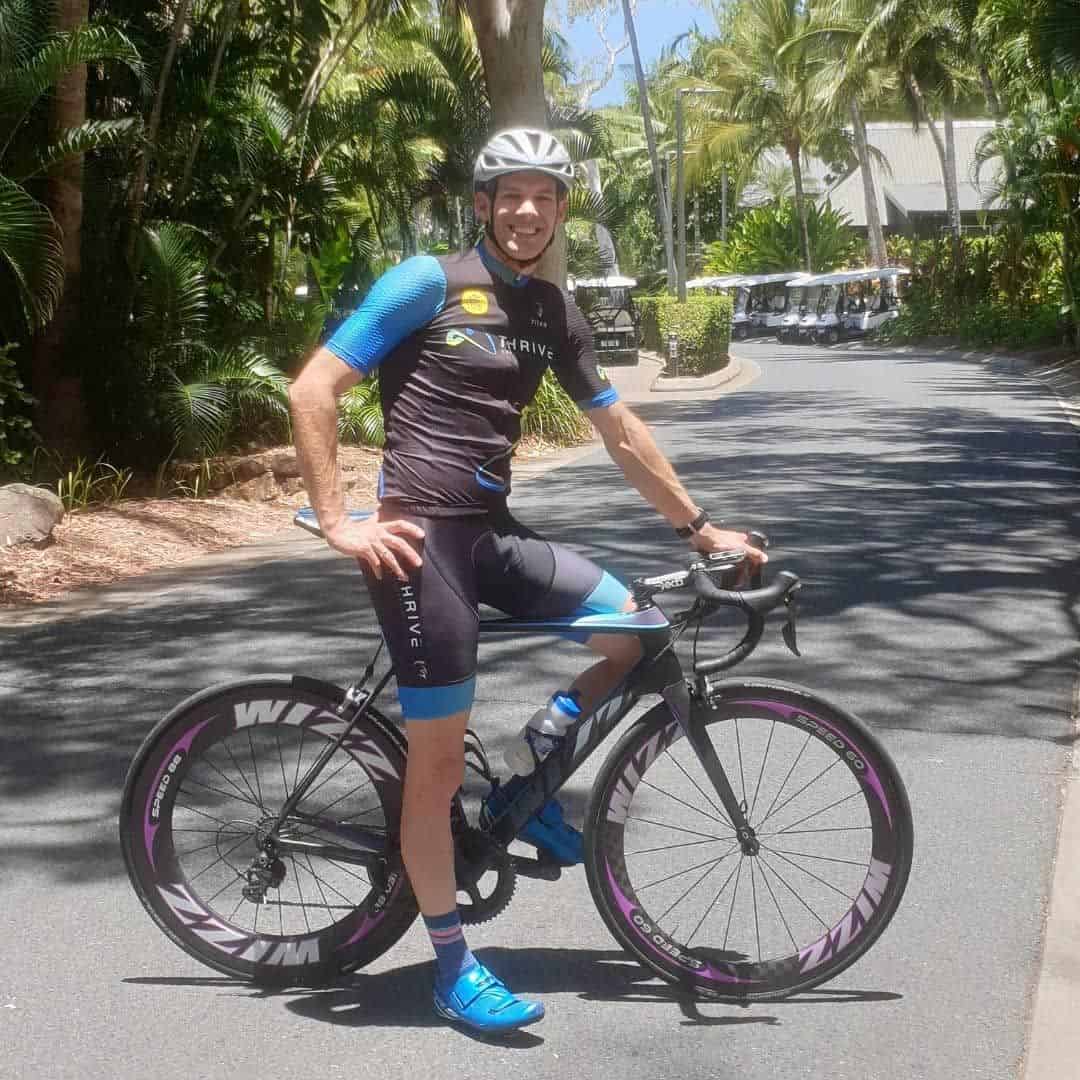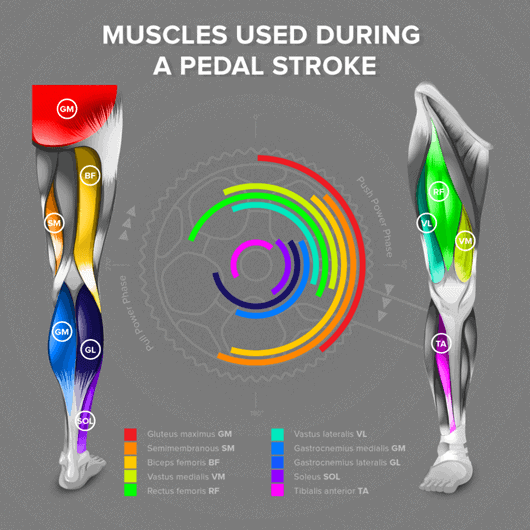 Whether you are a weekend warrior, competitive cyclist or triathlete we want to help you get comfortable, enhance your performance and THRIVE on the bike. 
These sessions involve an extended 90 minute consult which includes:
An in-depth review of your injury and

cycling

history

Full bio-mechanical assessment
Footwear and cleat assessment
Video Analysis
Position optimization based on "your body"
Recommendations and strategies on how to address any identified issues

Exercise prescription
Technique tips and cues
Drills

A report outlining the major findings and what to do to address them.
What to bring to your Bike Fit:
Your bike, cycling shoes, bibs and a shirt or jersey and a drink.
Cycling Orthoses:
The foot and lower limb function very differently on the bike when compared to walking and running, hence need to be addressed differently for a number of important reasons.
On top of the assessment of biomechanics, footwear and cleat position, we may also discuss with you the use of and prescription of a customised Footwork Spin orthoses.
These helps optimise your position, comfort and maximise power transfer to the pedal.
For more information contact the clinic below or book your Bike Fit today.