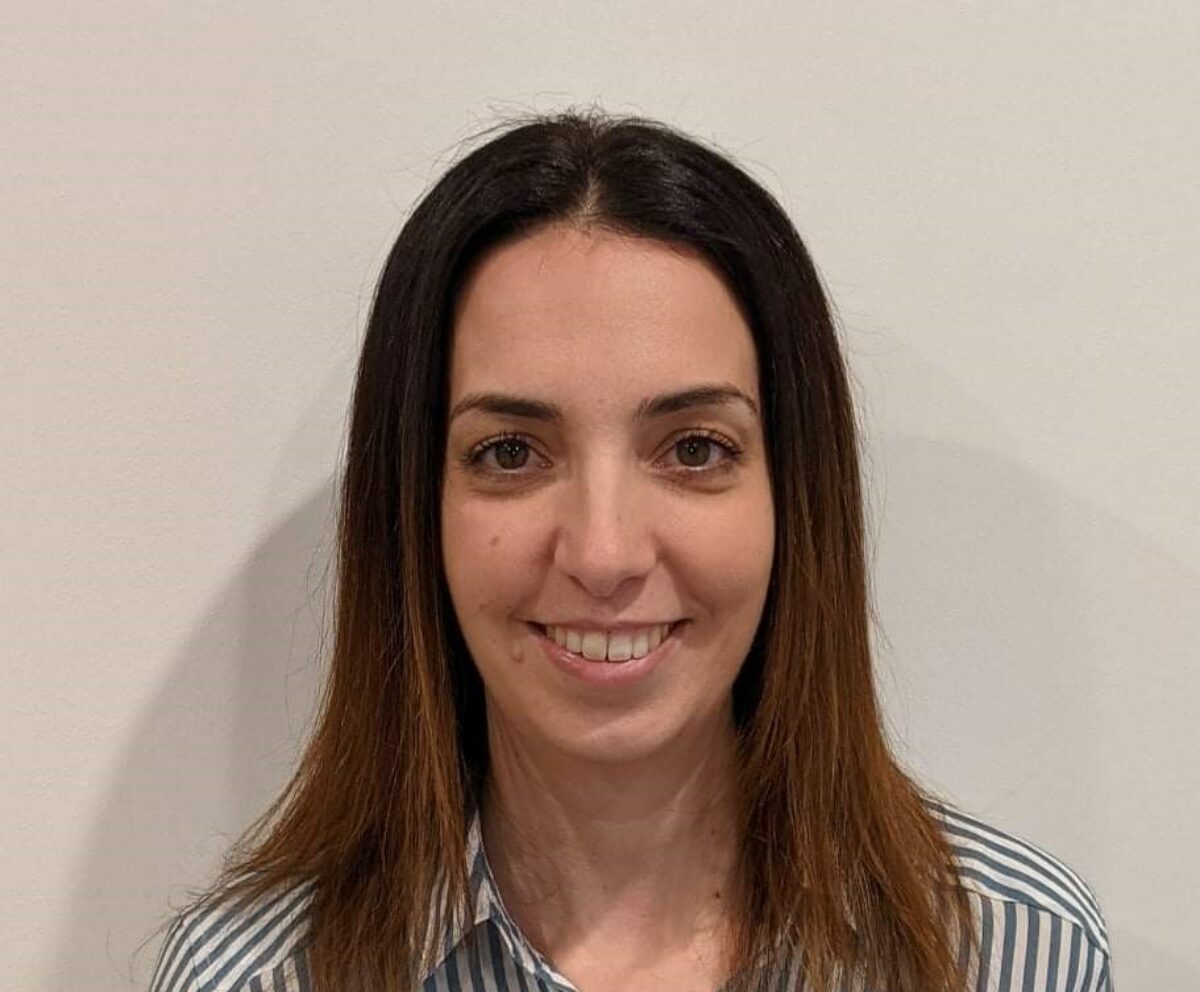 Zoe Galea
Speciality:
Physiotherapist
Zoe graduated in 2009 with a Bachelor of Physiotherapy from LaTrobe University.  
She began her career working at Western Health where she gained experience across a variety of areas including rotations in outpatients and hydrotherapy, before moving into private practice. There she took a particular interest in assessment and management of sporting injuries & lower limb injuries, lower back pain & persistent pain, exercise rehabilitation and hydrotherapy.  
Zoe believes that a caring approach, combined with a thorough assessment and collaborative treatment plan is the most effective way to deliver the best possible results.  She focuses on taking a holistic approach to people's health and dysfunctions and is passionate about working with her clients to achieve great outcomes.  
Bachelor of Physiotherapy 

APA Dry needling Level 1 & Advanced Lower Limb 

McGill Lower Back Pain Level 1,2 and 3 

DMA Clinical Pilates
Zoe has experience working with both amateur and elite athletes having consulted for the Melbourne Victory W League team and Old Trinity Grammarians Amateur FC.
Her own journey into gym and strength training has more recently sparked a strong interest in exercise rehabilitation.  Already trained in DMA clinical pilates, Zoe then pursued further education through Stuart McGill and United Health Education among others, to help improve her knowledge in strength training and incorporate this into her clinical practice. 
Outside of work, Zoe enjoys spending time outdoors and camping with her husband and two young kids.